On the plan you will lose weight and inches.
You will have increased energy.
Helps lower your Cholesterol, High BloodPressure and control your Diabetes.
"One Should Eat To Live, Not Live To Eat"
If you are ready to make changes in your life, and become healthy call today!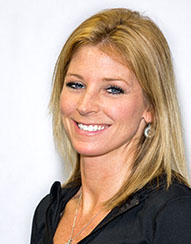 Michelle Parrish
Nutrition Consultant
---
Hi, my name is Michelle Parrish. I am the owner of Mountain State Nutrition formerly Nutrition For Life 2, LLC in Fairmont. I am a Certified Nutrition and Wellness Consultant and I also have a Bachelors degree in Elementary Education. I have been a nutrition consultant for 4 years now. Fitness and nutrition has always been a passion of mine. I believe it should be apart of your daily routine. I enjoy walking, jogging, Zumba, and lifting weights.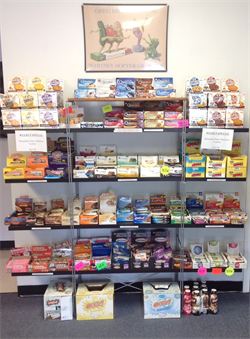 Weight loss and health issues All maintained by healthy eating for men, women and children.
Testimonials
My wife and I have been seeing Michelle since October 2012 at that time I had been diagnosed with high Cholesterol, high Blood Pressure and borderline Diabetes.
Read More
My name is Mike Cruse. Knowing I needed to lose weight, my efforts were not producing the results I wanted. February 2012 on WBOY TV 12, I saw a Mountain State Nutrition ( formerly Nutrition For Life 2) commercial at 5 am.
Read More
I would highly recommend the Mountain State Nutrition (formerly Nutrition For Life 2) diet program. Most of the diets I had tried did not work for me.
Read More